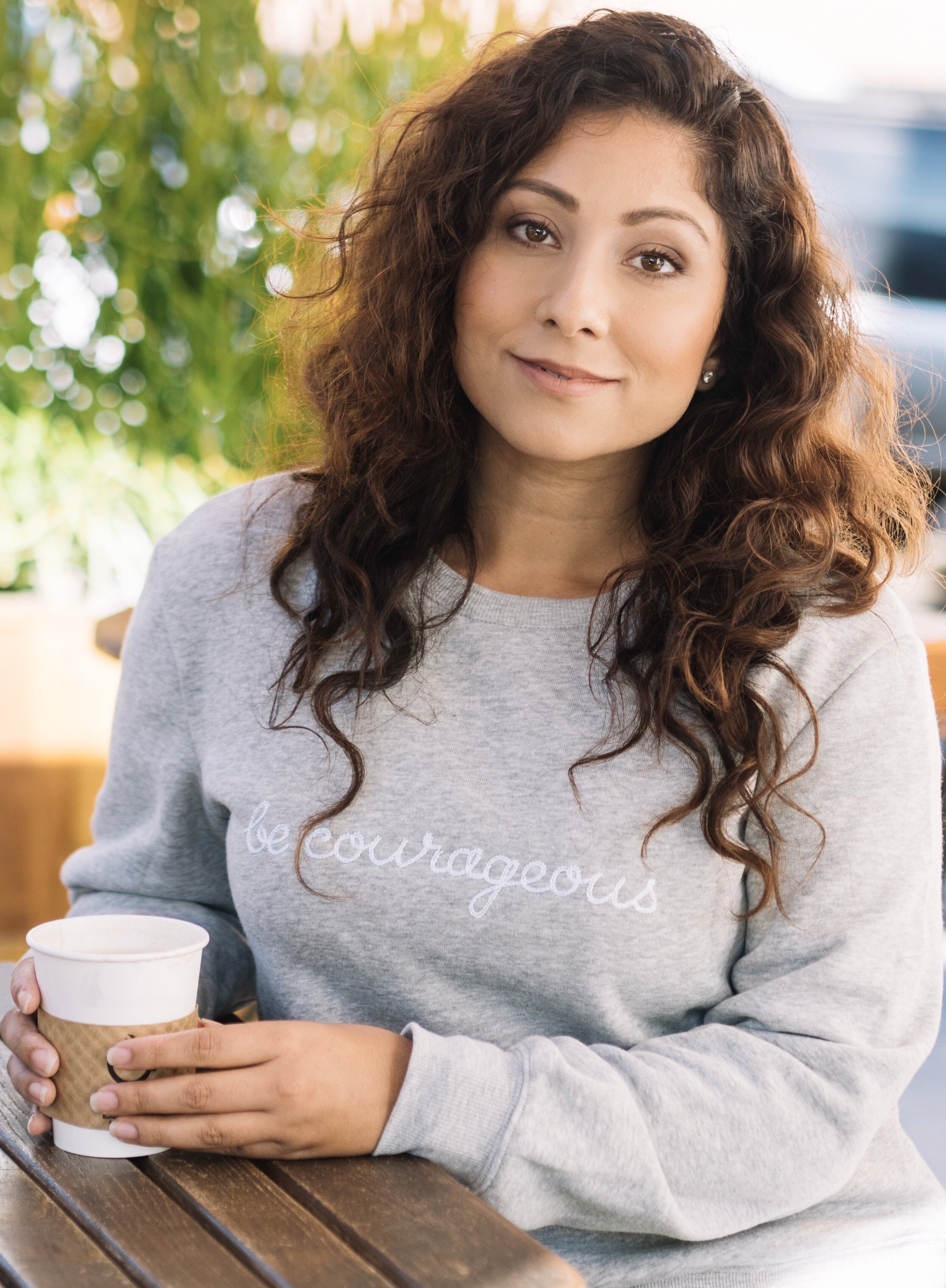 Welcome to Purpose & Chai
I'm a Pakistani-American/Canadian actress, dreamer, dog mom, fitness enthusiast and overall lover of life. I wish to create a community of love and honesty where we can learn from each other.
I share my own personal experiences, thoughts on wellness, mindfulness, and advice on life.
Read my latest blog – Trusting Their Intuition
Want to know more about me? Read more on my bio page.